Welcome to the Jewish Studies Program
Undergraduate Program
Undergraduates have the opportunity to participate in the Hebrew Language Program as well as major or minor in Jewish Studies!
Funding Opportunities
The Jewish Studies Program provides undergraduates, graduate students, and faculty with various funding opportunities! Check out what is available.
What We Offer
Jewish Studies is an interdisciplinary program that offers courses, a major, and two minors. Courses are offered in the Departments of Anthropology, Communication, History, Literature, Music, Political Science, Philosophy, and Sociology, among others. Undergraduates can participate in a major that allows students to explore Jewish history, language, and culture through time while preparing them for various careers that emphasize clear thought and expression. Undergraduates may also participate in the two different minors this program offers: Jewish Studies and Hebrew Language and Literature. While graduate students cannot apply to be a student of the Jewish Studies program, they can apply to affiliated departments such as History, Anthropology, and Literature and work with core and affiliated faculty of the Jewish Studies program. The Jewish Studies program offers a robust array of courses, mentorship from faculty, events, and funding opportunities to support undergraduate and graduate students who are interested in engaging with the field of Jewish Studies.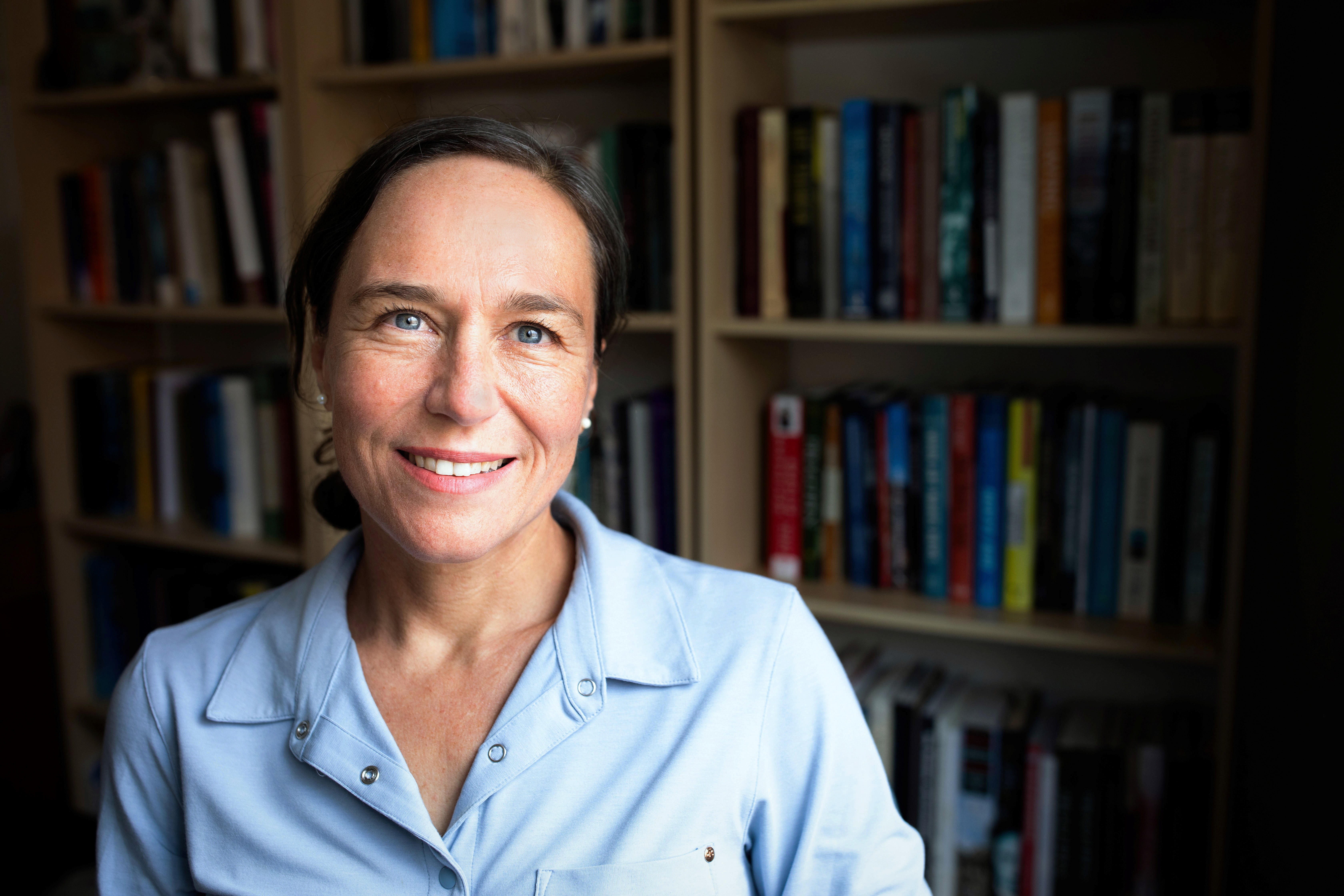 2021 Jordan Schnitzer Book Award Winner
Congratulations to Professor Amelia Glaser on being the winner of the Jordan Schnitzer Book Award for her book Songs in Dark Times: Yiddish Poetry of Struggle from Scottsboro to Palestine in the category of Jewish Literature and Linguistics!